Hi everybody! Sorry for the radio silence over the past week, I got back from my holiday last Monday and since then I've just been so exhausted and poorly. "You caught it on the plane" seems to be everyone's explanation for this sudden flu I seem to have caught, I reckon it's my body punishing me for the copious amounts of vodka I poured into it on holiday. I'll be posting my holiday post later on once I've edited all the photos and decided which ones will be appropriate for your lovely eyes.

For now, I want to talk about my goals for August. I'm not going to do a June favourites because I was saving up for my holiday and so I haven't really tried any new products. On another note, though, can you believe it's August in a few days? I think I say this at the beginning of every month, but where is the year going?! In August, I have a few things to deal with, it's my boyfriends birthday and it's the first birthday we'll celebrate together and so I want to make it special. This also means that I can't afford to spend a lot on myself this month. So, my first goal is:

Be better with my money
As mentioned above, it's the boyfs birthday and I want to be able to treat him while not retreating further into my overdraft, so this month will be all about him and less about me spoiling myself. I need to learn to budget and set aside money for what I need so that the money I have left over can be spent on what I want.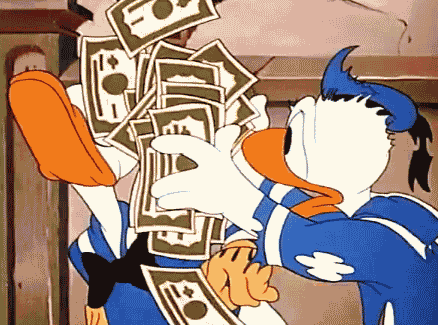 Go to the gym
My new years resolution was to lose weight like it is every year. When I started the 5:2 I was doing really well with my food, but not so much with my exercise. I can be really good with my food but I think joining the gym will make me feel less guilty if I want to go ahead and have a donut. Since my holiday, I have just been eating what I want and so I want to change that. August is a great time to start as all the fruit and veg that is in season is great & the warm weather means I'm craving salads rather than warm food that lays heavy on my stomach. My boyfriend is also going back to the gym because he blames me for his weight gain and calls me a feeder, as if! But, hopefully, we can motivate each other.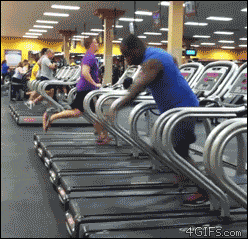 Read more
I recently got back into reading over the last week and I'm hoping to take this into August. Rather than watching TV in my free time, I feel like reading is a lot better although it consumes a lot more of my time than the TV does, especially if I find a book that just sucks me in. Hopefully by the end of this month I'll be able to make monthly favourites with books. I'm a fast reader and will probably get through loads!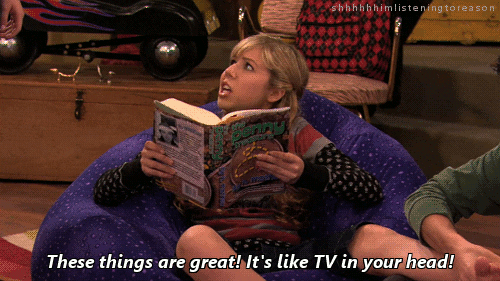 These are a few things I hope to achieve through August. I don't like to set myself too many things to do and then feel disappointed in myself when I don't achieve them, so it's best to start small. Do you guys set monthly goals? Let me know.
Til' next time! XOXO