I love Summer, what we have of it here in the UK anyway, but autumn will always be my favourite season. Although we don't have Thanksgiving or pumpkin spice M&M's, the UK do autumn pretty darn well and here's why...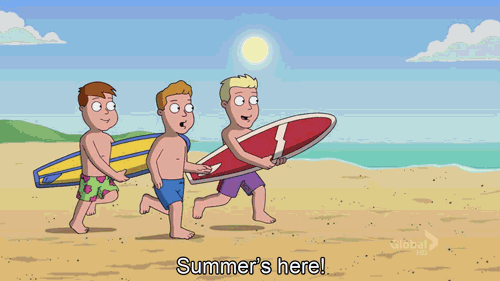 I'm ginger
Now, here me out. This is not a universal one because us gingers are a dying art, but autumn is our time to shine. Fall colours like browns and reds look great on us and contrast greatly with red hair. Also, the sun goes away which is great for anyone will pale skin that frazzles as soon as the weather goes over 20 degrees.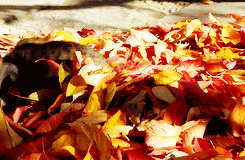 Autumn Clothes
This is obviously a biggie. There's cardigans and cosy jumpers galore and no stupid summer dresses in sight. I'm kidding, Summer clothes are
the devil
awesome. It means thick tights and warm boots are everywhere and choosing outfits becomes so much more fun to me! Plus, layers are the best because no one will know you've had a whole pizza for lunch and are currently sporting a giant food baby.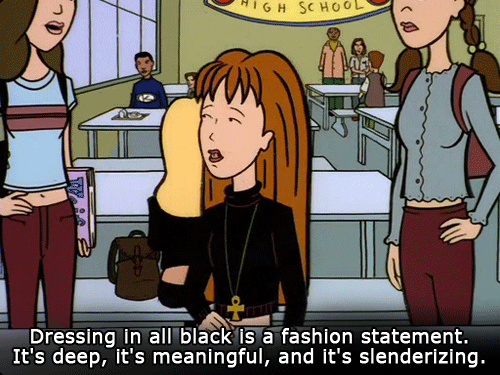 Halloween
Halloween is amazing! I love getting dressed up as a zombie or something scary and I'm not about that sexy costume life. I love horror films and sweets and Halloween brings this all together. Plus, I get to go to the door and see all those cute little kiddies in their costumes and see the look on the face when I turn up in my zebra onesie (pfft, zebras can be sexy, right?!)
Trousers & Tights
I know I've already talked about autumn clothes but these two needed a special mention. Thank you autumn for meaning that I can't get my legs out for fear of them dropping off and thank you Autumn for meaning I can go a week without shaving my legs and no one will notice. Sorry boyfriend, you don't count, you can feel my furry legs and be happy about it.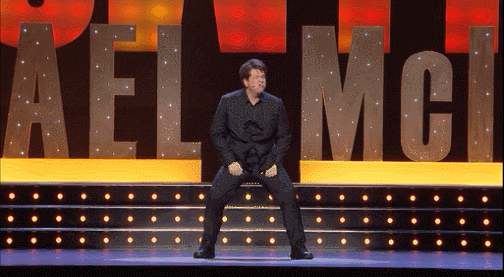 Candle Scents
Now, I hate candle scents such as Gingerbread or Cinnamon or Warm fire crap because it's just something my scent palette obviously doesn't like (is scent palette a thing?). But, I know a lot of people love when new candles are released and autumn scents are always a great hit and it just makes your home all autumny.
Not Going Out
This makes me sound like such a hermit but autumn means that when it starts absolutely pissing it down, I don't have to leave the house. No, I don't want to come out clubbing, it's raining and cold and I haven't shaved my legs in a month.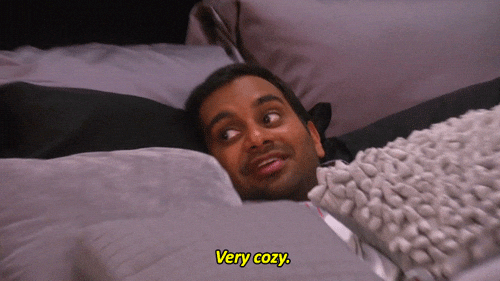 Baking
Autumn is when my apple tree in my garden is ripe and starts dropping all its apples everywhere. It means that we end up giving every single member of our family a bag of apples. It also means that there is at least 2 apple pies or apple crumbles in my house a week. It also means that you're at risk of having a concussion if you stand anywhere close to the apple tree. Fun!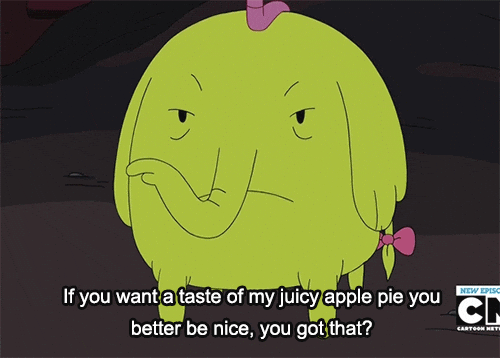 So there you go!
That's it for all the things I love about autumn. What's your favourite thing about autumn, if you like anything about it at all?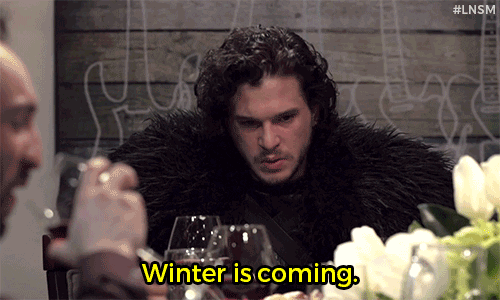 Til' next time! XOXO