Happy new year my lovely little readers! 2015 has been a great year for me, from starting my blog to making a year with Sam and also becoming an auntie on Christmas day (EEK I know). I am hoping that 2016 is going to be as exciting and successful for me and that my blog goes from strength to strength.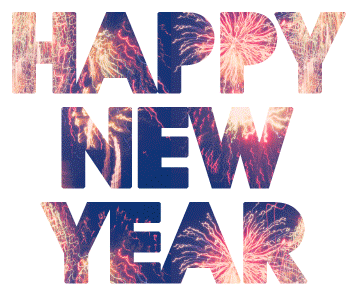 Go dairy free
It's been my goal for over a month or so now to test out dairy free and see how it agrees with me. It's more or less the first step on my road to going more or less to cleaning up my diet. I have felt a rut in my diet and alright, I've definitely gained weight over the past months and that, I am not happy about. I want to get more fresh food and natural food in my diet rather than the amount of milk and cheese that's in it. I'm going to make an effort to prep my food and make meal plans that will help me get to a healthy weight. Going dairy free is something I've heard a lot of people be successful with and I think this would benefit my diet a lot more than going straight up low carb or something that won't last in the long run.
Exercise 3 times a week
I'm not going to make my new years resolution to lose weight because I swear it's that every year and I fail at it miserably, especially this year where I have gained a shit ton of what I call "relationship weight". So, because the gym did not and has never agreed with me I'm going to make a resolution to try and exercise at least 3 times a week whether it be a YouTube video or a run with my dogs, some form of exercise will be better than nothing. At the moment, I'm so ridiculously lazy and I need to get out of that and become physically fit.
Make more time to read
For Christmas, I got lots of books and I want to make more time to read. I do read a lot as it is, but I don't make time for it.I'll fit a chapter in here or there but I want to make time and allocate a good hour or two at least once a week to sit down and read a book. Between a full-time job, this blog and my phone, I'm always on some sort of technology and so I need to let myself escape from technology on occasion and reading is a good, healthy way to do that. (Book haul coming soon)
Go outside more
My boyfriend lives near the most beautiful countryside and walking trails, but we've never gone walking around it even though I've been with him over a year. I also live near nice places to walk but I rarely go for a stroll or take my dogs out of their usual routine. What I aim to do is walk more and go outside tying into my being more active. I want to make a resolution to walk to the shops rather than drive, if possible, explore new places and when I and my boyfriend are bored sprawled across the sofa watching mindless dribble on the television, suggest going for walks. He also lives near a duck pond so yay, ducks. I have never seen a baby duck and I swear if I don't see one in 2016 I will not be happy.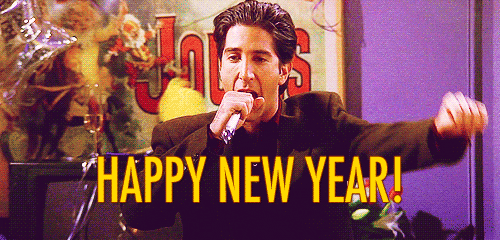 What are your new years resolutions? For those who have a crappy 2015, 2016 could be your year and I'm sure it will get better.